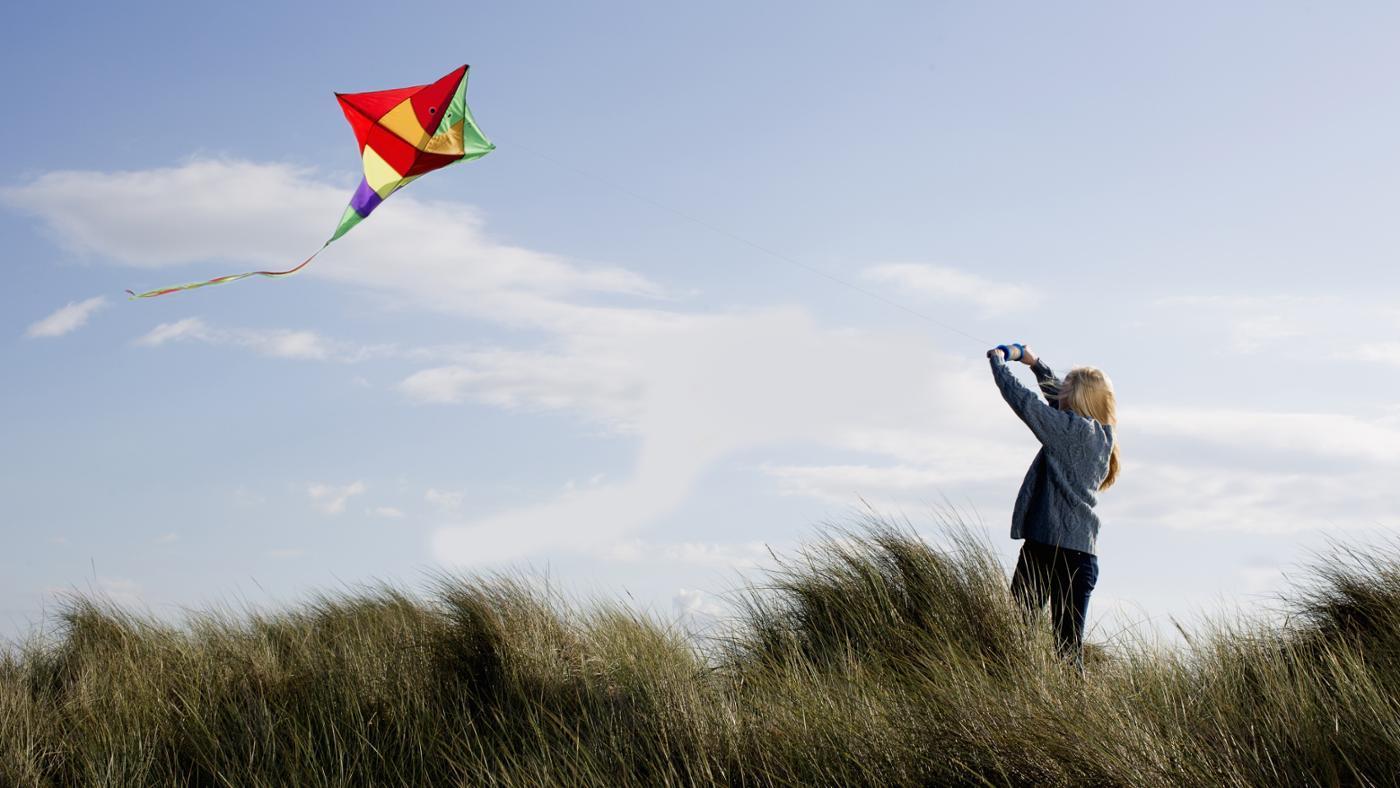 In the practice of alignment, nature also moves in a direction that is constantly adjusting itself to a higher vibration. It is best to work with nature as much as you can by accepting the adjustments that the natural world is automatically going through and align yourself as much as possible with those adjustments. Use nature and the environment as a support to your own process.
With the sun and the earth at a new vibration adjusting to each other, and all of life is informed by those two energies, there is a need to adjust ourselves to this new vibration as fully as we can.
The best attitude will be one of acceptance, patience, neutrality and trust.
Namaste.